This is our Thank You page! Without our funders and friends "Alive Inside" would never have been made! Together we won Sundance, Milan, Provincetown, Washington West, Berkshires, Sonoma and changed many lives and helped Music and Memory become a real force for change!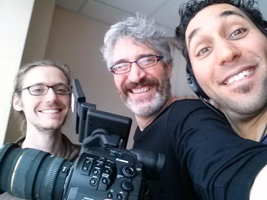 Thanks from the CREW!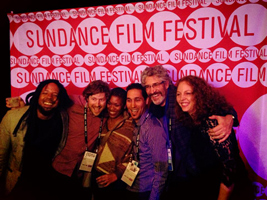 Thanks from the TEAM!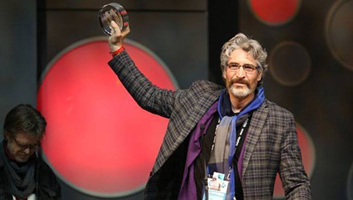 Thanks for helping us win at SUNDANCE!
Special thanks to the Alive Inside angels- our Executive Producers!
The Shelley & Donald Rubin Foundation
Geralyn Dreyfous
Abigail Van Buren
Daniel E. Cattulo lll
Ben Spivak
Eric J. Bertrand
Limore Shur
Patricia Clair Piland
Dan Cogan
Benefactors
Terri Bullock
Perlita Sultan
Robert Brandieis Bennett
Jon Webster
Rachel Weingiest
Norman Hardie
Bill Soward
Richard Casavechia
The Wilson Family
Doug Thompson
Alzheimer Society of Toronto
The Derek Freese Documentary Fund
Steve Baronoff
Patrick Ramsey
Jack McDonald
Sarah Castillio
Michael McIvor
Kathryn Stebner
Supporters
Neil Stuber
Rachel Francine Tubman
Kendra Arnold
George Maryniuk
Laura K McKenna
Bruce Levy
daybreak Inc.
Anna Saxon
iV
Ram and Einat Burshtine
Eric J. Bertrand
Patrick Ramsey